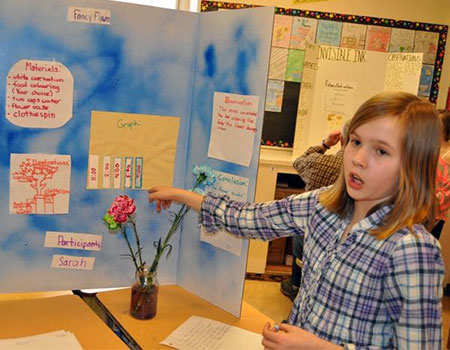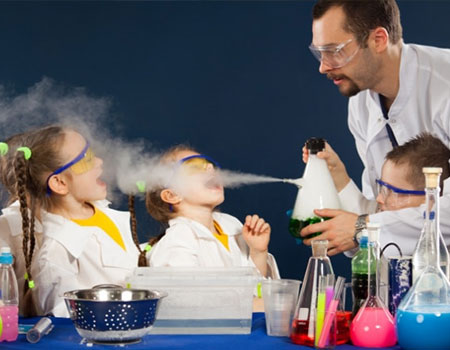 Geniuses- 4th-5th Grade
Invention Lesson Plans 5th Grade Student In USA, Best Science Courses For 4th-Grade Students.Elementary students in grades 4th to 5th can become a real scientist and learn by doing fun science experiments. Our programs and science activities align with the curriculum for elementary education and offer elementary science in a totally hands-on and participatory manner.
DETAILS :
We will conduct 90 minutes session every alternate week on either Saturday or Sunday. In this 90 minute session 1st 30 minute will be theory then for 40 minute will be hand on experiemnt and for last 20 minutes we will test student's understanding on the topic.
Lessons are conducted in a self-directed learning environment, with abundant opportunities to explore and interact with their peers.
In 18 sessions which will run as full school year (Fall + Spring) we will cover from these topics which alligns with NGSS framework for this grade.
Syllabus
Lesson 1: Investigating Motion (Force and Mass)
Lesson 2: Friction Lab
Lesson 3: Electricity invention, production and use in daily life
Lesson 4: Magnetism importance and application
Lesson 5: Making Waves, Music, and Noise
Lesson 6: Transparent, Translucent, or Opaque?
Lesson 7: Types of Matter
Lesson 8: Flower Parts and Photosynthesis
Lesson 9: Living Systems
Lesson 10: Cloud formation and storm warning
Lesson 11: The planetary system
Lesson 12: Moon Phases and tide formation
Lesson 13: Massachsets natural resources
Lesson 14: The Ocean Floor
Lesson 15: Coast to Current
Lesson 16: Life in the food chain
Lesson 17: Different kinds of rocks
Lesson 18: Plate tectonics weathering and erosion