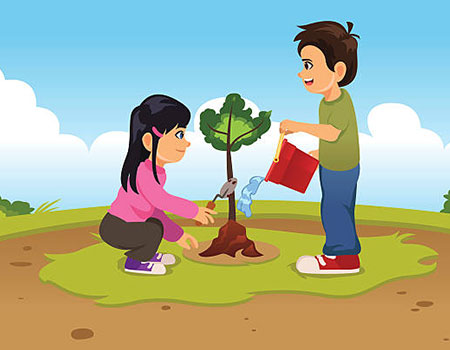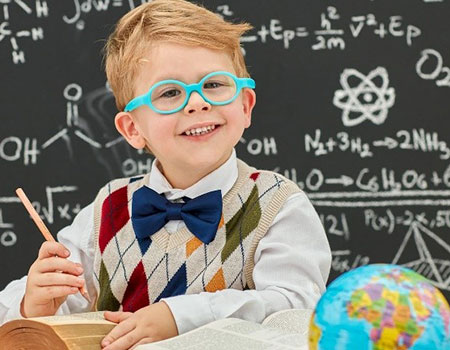 Kindergarten to 1st Grade
Elementary students in grades K-5 can become a real scientist and learn by doing fun science experiments. Our programs and science activities align with the curriculum for elementary education and offer elementary science in a totally hands-on and participatory manner.
Online Science Experiments Ks2
DETAILS :
We will conduct 60 minutes session every week in Fall of 2023. The 60-minute session is divided into theory followed by a hands-on experiment. Lessons are conducted in a live instructor-led learning environment, with abundant opportunities to explore and interact with their peers. For Fall 2023, classes will start from September 30th and will run through December 23rd. There will be total 12 sessions for the Fall Semester and we will cover topics which align with NGSS standard for the grade level. For a detail of the topics, please click on the Lessons Tab. All Sessions are conducted in-person and limited to 6 students per class only.
| Lesson Plans | NGSS Standard | Standard Description |
| --- | --- | --- |